Welcome to The Prayer Wall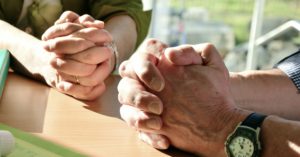 We invite you to scroll through the prayer requests and offer up prayers and intercession for those listed.
If you have a prayer request please submit yours by using the SHARE BUTTON BELOW.  We will add it to the prayer wall or you have the option of keeping your request confidential. We will join with you in prayer.
Praise Report? We would like to rejoice with you!
You may also use the prayer request form to submit your praise report.
Mark
Please pray for my son John who is 17 and is very angry with God. Please pray that the lord blesses him with a spirit of strength and assurance and replaces his spirit of anxiety and fear. Please pray that God blesses John with a peace that surpasses all understanding and that he would come to know the love and heart of Jesus. Thank you
Received: January 13, 2020
Note: We reserve the right to review and edit all prayer request content.